Welcome Dr. Cameron!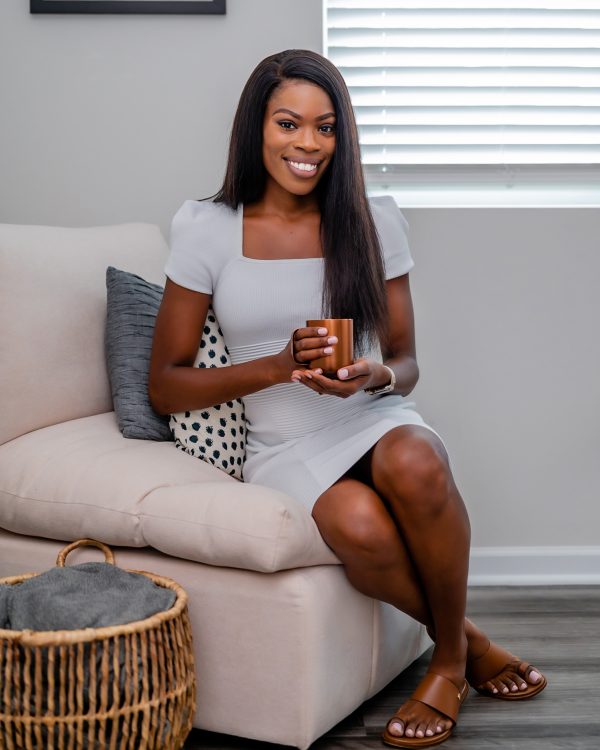 The department warmly welcomes Dr. Shanice Cameron as a tenure track Assistant Professor. Cameron recently defended her dissertation, Locating the Everyday: Black Women, Well-Being, and Digital Media.
Shanice explains, "I examined how dominant health discourses limit Black women's access and engagement with well-being practices (i.e., running, therapy, and veganism). Relying on aspects of netnography, I interviewed 28 Black women influencers who distribute visual health and well-being content through Instagram and outlined opportunities that social media affords Black women in health contexts."
Dr. Cameron is enjoying teaching Gender and Communication this semester (COMM 3110). Outside of work, you can find her creating digital content, practicing yoga, and spending time with her family.