Conference Accepts Student Thesis That Investigates a 'Hybrid Firestorm'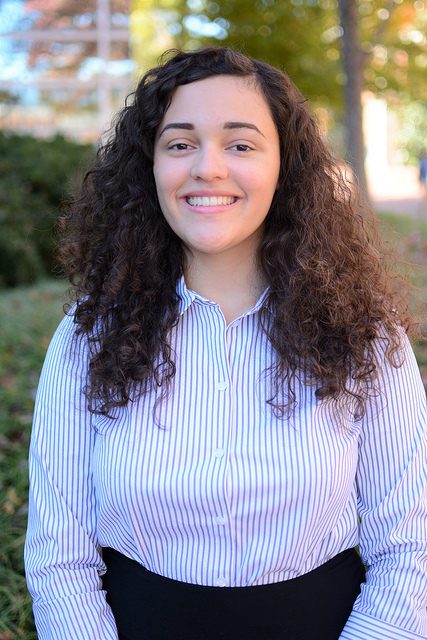 A Communication Studies honors student's thesis on Covid-19 and online advocacy has been accepted at the National Conference for Undergraduate Research.
The abstract for Olivia Lawless's honors thesis abstract explains how she is "investigating the role of the pandemic on social media engagement and advocacy in the Black Lives Matter movement. On a larger scale, she is examining an example of a hybrid firestorm in which two events of great magnitude collide. She is using the circuit of culture as her framework for this qualitative project."
Congratulations to Olivia and appreciate to her adviser, Dr. Tiffany Gallicano, and committee members Dr. Sava Levens of Psychological Science and Dr. Samira Shaikh of Computer Science.